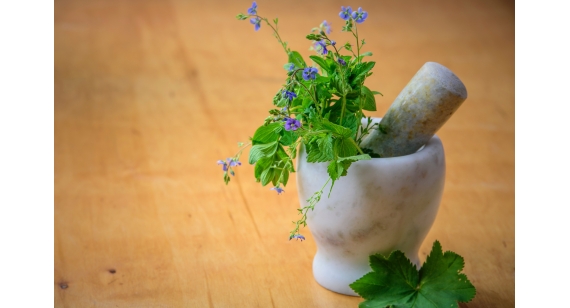 VEGETABLE DYES USED IN RUGS
In the field of weaving, many plants that have been grown or cultivated spontaneously for rug dyeing have been used as a coloring material such as root, trunk, leaves, flowers, seed fruits, twigs, fruit peel, trunk bark, tuber shell, subsoil shoot. The dyes obtained from these plants are naturally used in rugs and carpet dyeing.
Plants are important raw materials of natural dyeing in terms of both their species and the colors they provide. These natural paint materials have significant increases in value when used in hand-woven products such as rugs and carpets. Especially in regions where weaving is done intensively, vegetable dyeing has come to the fore. In addition to kilim weaving, these dyes have been used in silk weaving from past to present. However, in the past, vegetable dye was used intensively and chemical dye was used today. In addition, these dyes were used in the 18th and 19th centuries in areas where kilim weaving developed. However, it is rarely used today.
In some regions, especially the non-endemic nature of the self-grown and cultivated walnut, bay, mule, coriander, menengiç, liquorice, murt, pomegranate, orange leaf and fruit outer shell, onion, sumac leaves and fruits, fruits such as yarpuz and olives were used. According to the wool kilim yarns, a total of 90 dyeings were made by using 100% of non-mordant and 5 different mordants. Aluminum screed, tartaric acid, tin chloride, sodium chloride, potassium and bichromate were used to obtain more staining from mordant. After one hour of boiling, hot extract was obtained and the pre-mordant method was used. When the obtained colors are evaluated with subjective methods, yellow, brown, cream-beige, red, green and tones of these colors are obtained. Thus, these colors were transferred to kilim weaves and very beautiful appearance was obtained. The lowest result of the value of the orange fruit outer shell as a result of the non-staining 5,59; the highest result of the onion plant tuber shell with tin chloride as a result of the mordantation of the dyeing was found 35,76 values. In these colors, it was determined that light fastness was between 1 and 6, friction fastness was between 1 and 4-5, wet water drop was 2 and 5, dry water drop was between 4-5 and 5. In addition, with these colored yarns, 10 pieces of 70x100 cm rugs, which were designed as an example from the weavings, were determined. Thus, the techniques, colors, motifs and composition properties used in rugs were brought together and wonders were created.